RE/MAX Property Connection
South Orange County Listings
Join our Team!
Contact us today for a confidential conversation.
My commitment to our agents is rooted in my Love and Passion for the Real Estate business. The continuous and extensive training I've provided has created a caliber of highly skilled agents. I love the challenge of helping my agents navigate through problems with transactions, brainstorming new strategies, accomplishing their goals and providing an environment where they know I'm always here for them.
Christos Catsouras
Broker Owner
Check This Out!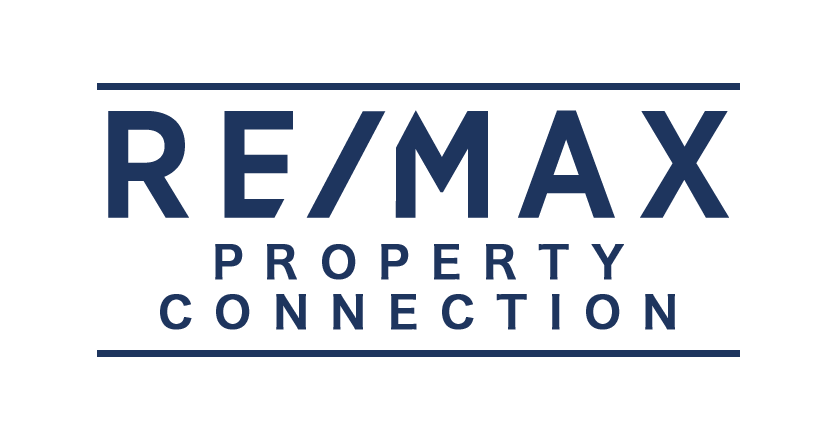 Christos Catsouras
Broker / Owner
949-350-7337
Christos4homes@gmail.com
www.remaxpropertyconnection.com
26381 Crown Valley Pkwy, Suite 180, Mission Viejo, CA 92691 - DRE#0118354
RE/MAX Property Connection
26381 Crown Valley Pkwy, Ste 180, Mission Viejo, CA 92691
(949) 388-8822
CONTACT US
About Us
Whether you are buying or selling a home or just curious about the local market, our RE/MAX® agents are dedicated to making your real estate experience memorable and enjoyable. Our agents live, work and serve in our local communities and have the experience to get the job done in today's market. In addition to exceptional marketing strategies to help you sell your home quickly, we offer the latest technology to make the process of finding a home easier than ever. You will gain access to cutting-edge map search technology, our state-of-the-art mobile app, current market stats, and more.
We are eager to be your local resource for finding the home of your dreams. We would love the opportunity to connect you with the right agent for your unique needs. Please feel free to contact us today.